OUTSOURCING OF ENGINEERING SERVICES
We are a firm specializing in engineering and technician outsourcing services. We offer to our customers, the best professionals in different fields of civil engineering, energy and industrial projects, and generally in the development, construction and management of any type of infrastructure.
Protecnium Worlding brings solvency and experience, comprising specialized in every area, giving to the project a backup for each activity.
Specialized Services for Engineerings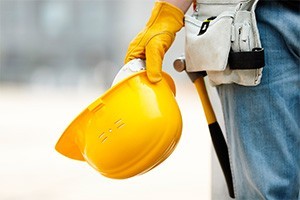 Construction
We supply all kinds of specialized staff for Civil Works. Protecnium Worlding has extensive knowledge in construction of tunnels, bridges, roads, ports, buildings, ... covering all positions required for each project and covering different areas such as assembly of machinery, production, surveying, monitoring, Construction supervision, design and calculation of structures, ...
Protecnium Worlding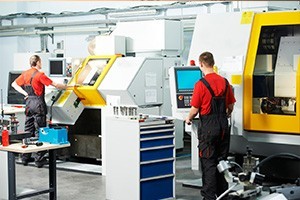 Industrial
From Protecnium Worlding we offer to our customers our expertise providing specialized staff in Industrial construction, installation, production, control and maintenance of industrial facilities and its several components such as cold rooms, heating, conditioned air, ...
Protecnium Worlding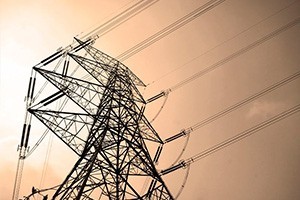 Energy
We offer specialized staff in the energy sector, technical advisory services and tender projects. We are specialized in project generation and supply energy, both during construction and project implementation. Our specialists have over 10 years experience in the industry and among our staff there are Industrial Engineers with experience in installations, quality managers,...
Protecnium Worlding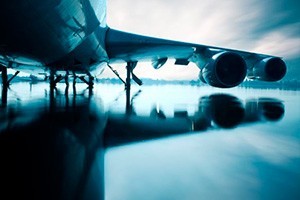 Aeronautical
Specialized staff services for the design, engineering, structural design, construction and testing of aircraft. Staff with large experience in handling of specific software, and personnel services for the construction of aircraft infrastructure.
Protecnium Worlding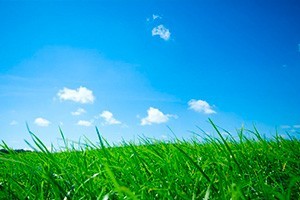 Environment
We have a team of professionals with over 10 years experience in the sector made up agronomists, agricultural engineers, managers, workers, geographers, archaeologists, biologists, etc. We execute Environment projects applied to Civil Works, Maintenance and Preservation of Infrastructures, Degraded Areas Restoration, Biomass Projects,...
Protecnium Worlding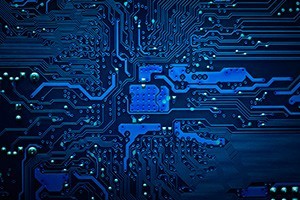 Computing
Protecnium Wording offers specialized solutions for engineering projects requiring computer services staff. These services range from installation and maintenance of networks, Creation of specific apps, Software Deployment, creating and managing databases, Geographic Information Systems (GIS),.... We advise about different needs of our customers to solve it efficiently and affordably.
Protecnium Worlding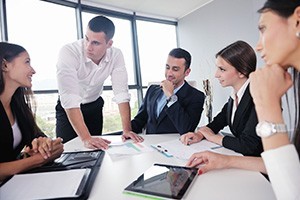 Technical Assistance and Management
The services offered by Protecnium Worlding always have the support of our professionals and specialized companies in each sector. We give Technical Assistance, providing solutions to any problem that arises through our specialists. Likewise, we manage all the staff, offering advisory services, visa management, contracting...
Protecnium Worlding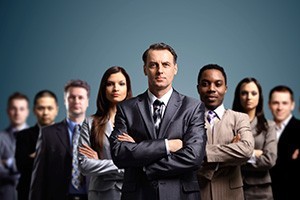 Human Resources
In order to meet any needs they may have our customers from Protecnium Worlding we undertake to provide any position which may require through our Human Resources department. We always adapt to 100% and with maximum guarantees, offering personal interviews and references of each of the proposed candidates.
Protecnium Worlding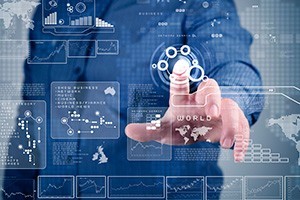 New Technologies
Protecnium Worlding always offer imaginative and efficient solutions to the different needs of our customers. It is for this reason that we are always in touch with new technologies such as the development of new software for specific applications, construction of new measurement tools and analysis, use of Drones, Scanner 3D analysis of Big Data, BIM, ... Also, we are in constant study and adaptation to new regulations and processes in engineering design. Protecnium think that investing in new technologies represent the future. New technologies are not only a commitment to improve our services but are also a must in our business.
Protecnium Worlding