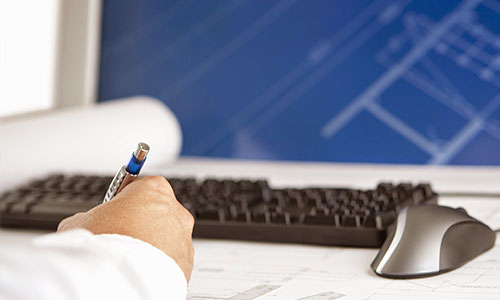 PERSONALIZED STUDY OF CUSTOMER NEEDS
Protecnium Worlding has a commitment to proximity and personalized study of the needs of our customers. Once received interest in our services, we keep several meetings to determine the precise specifications of each project.
Protecnium Worlding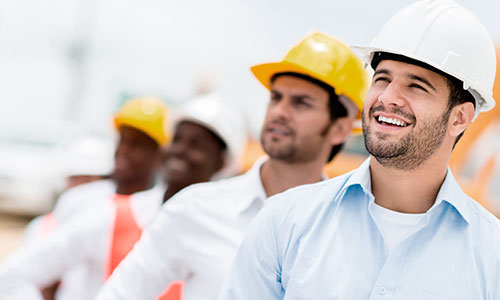 OFFERING AND PROPOSED CANDIDATES
You will receive our economic proposal with the curriculum that meet the specifications of each position. All proposed CV will have verifiable references. These profiles will be delivered in the requested timeline.
Protecnium Worlding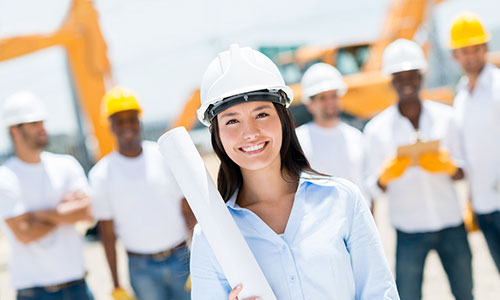 DIRECT SELECTION OF CANDIDATES FOR THE CLIENT
Protecnium Worlding will propose one candidate, the candidate most suitable for the project in our opinion. However, the customer can make face interviews, video or phone, with candidates, in order to check the suitability and make the final selection. Customers have always the last word.
Protecnium Worlding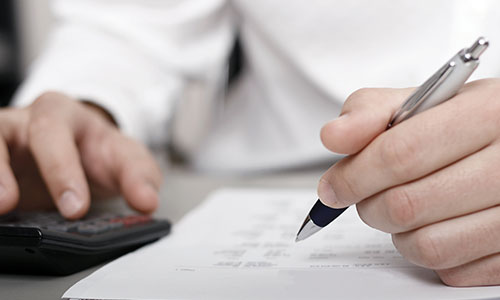 APPROVAL OF BUDGET AND CANDIDATES
Protecnium Worlding will be responsible for the arrival at the site of selected professional. We solve all the administrative work, accommodation, travel, insurances and all the logistics of the service.
Protecnium Worlding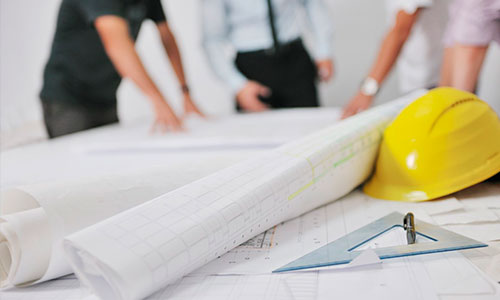 CONTRACT PERFORMANCE
Our professionals work in the project as if they were own staff, with full confidence. They report directly to the customer and will perform such functions as may be assigned in the project.
Protecnium Worlding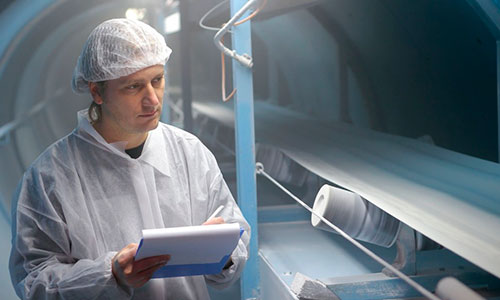 INTERNAL QUALITY CONTROLS
Every month a short quality professional test will be send to our responsible for the project. This test will evaluate the work and involvement in the work of our worker and activate / deactivate production incentives of each professional. It is important the production work incentive. This aspect is a guarantee for our customers.
Protecnium Worlding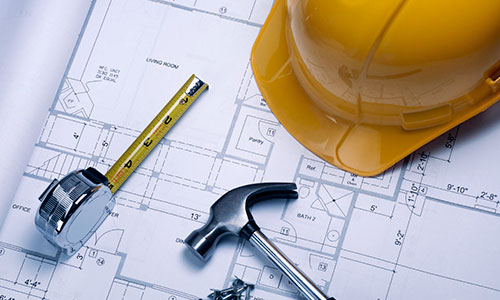 REPLACEMENT STAFF
Protecnium Worlding guarantees replacement of its professionals, if the customer was not satisfied with the assigned worker. In that case, will be agreed with the client the new candidate and dates of incorporation.
Protecnium Worlding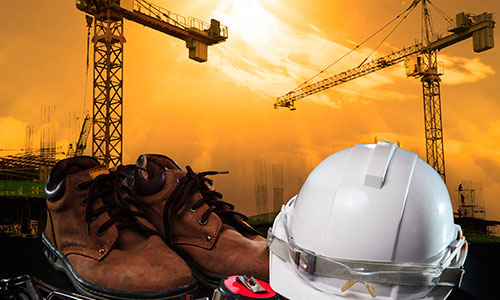 REPLACEMENTS, VACATION OR PRODUCTION PEAKS
Once on site, Protecnium Worlding provide a list of reserve candidates, in order to meet emergency substitutions or possible needs for production increases.
Protecnium Worlding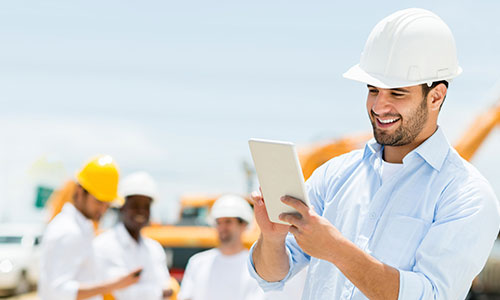 MANAGEMENT, TRAINING, AND COORDINATION OF STAFF IN WORK
One of our specialties, and we consider useful for our clients, is the subcontract of local staff on site. Personal of any kind, that requires specific training and management capacity in the site, that allows to our clients work in an agile and flexible way. With our local staff, experienced in managing and with our trusted professionals, we are sure to offer competitive and highly productive staff locally.
Protecnium Worlding